GET STRONG WITH EASY BODYWEIGHT EXERCISES
If you're new to strength exercises or just looking for ways to shake things up, here are some exercises that require no weights but will help you build muscle.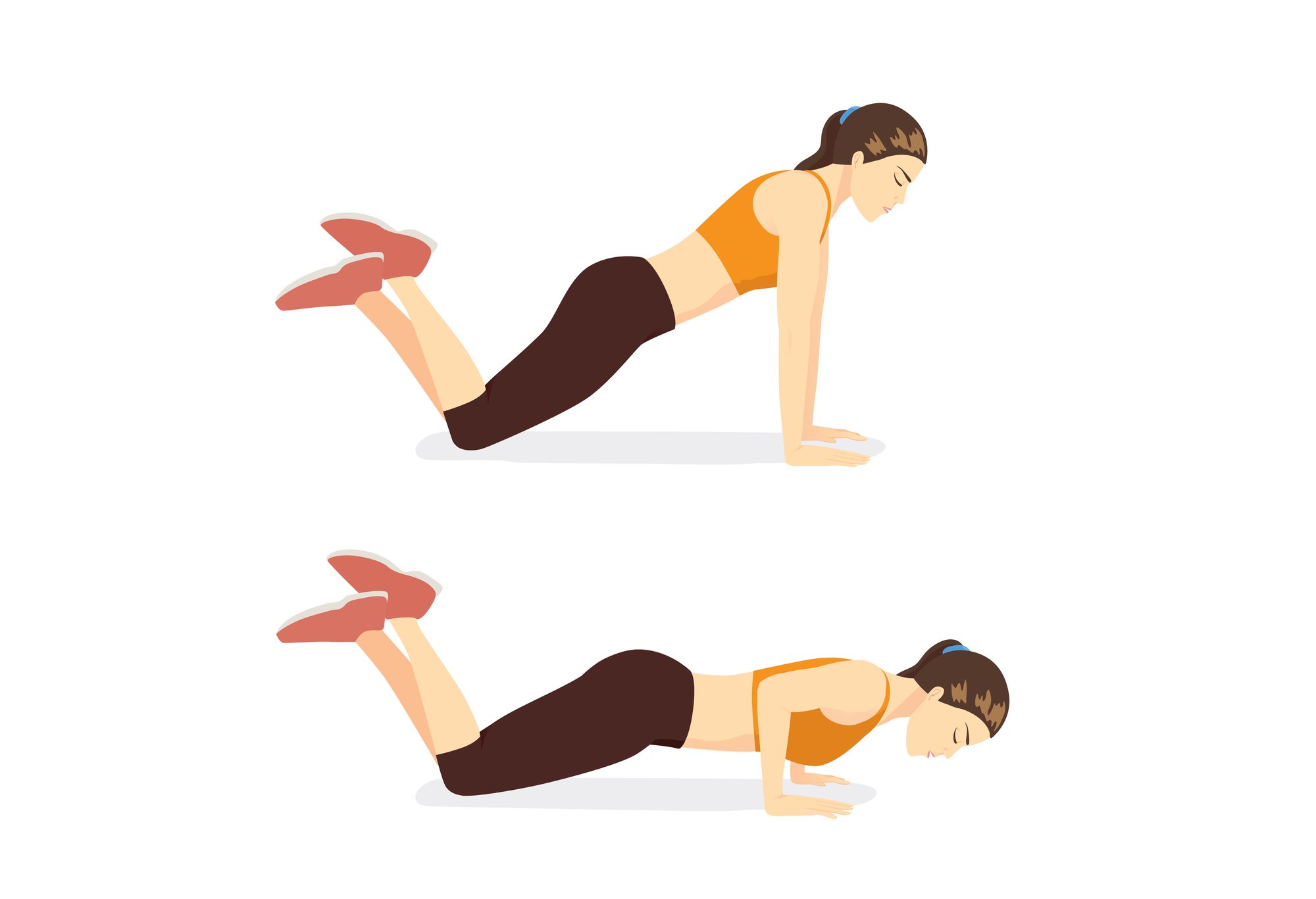 PUSHUPS
Pushups are a foundational exercise that require upper body strength, core stability, and lower body stabilization. The exercise is easily modifiable and can be performed oan elevated surface or on your knees.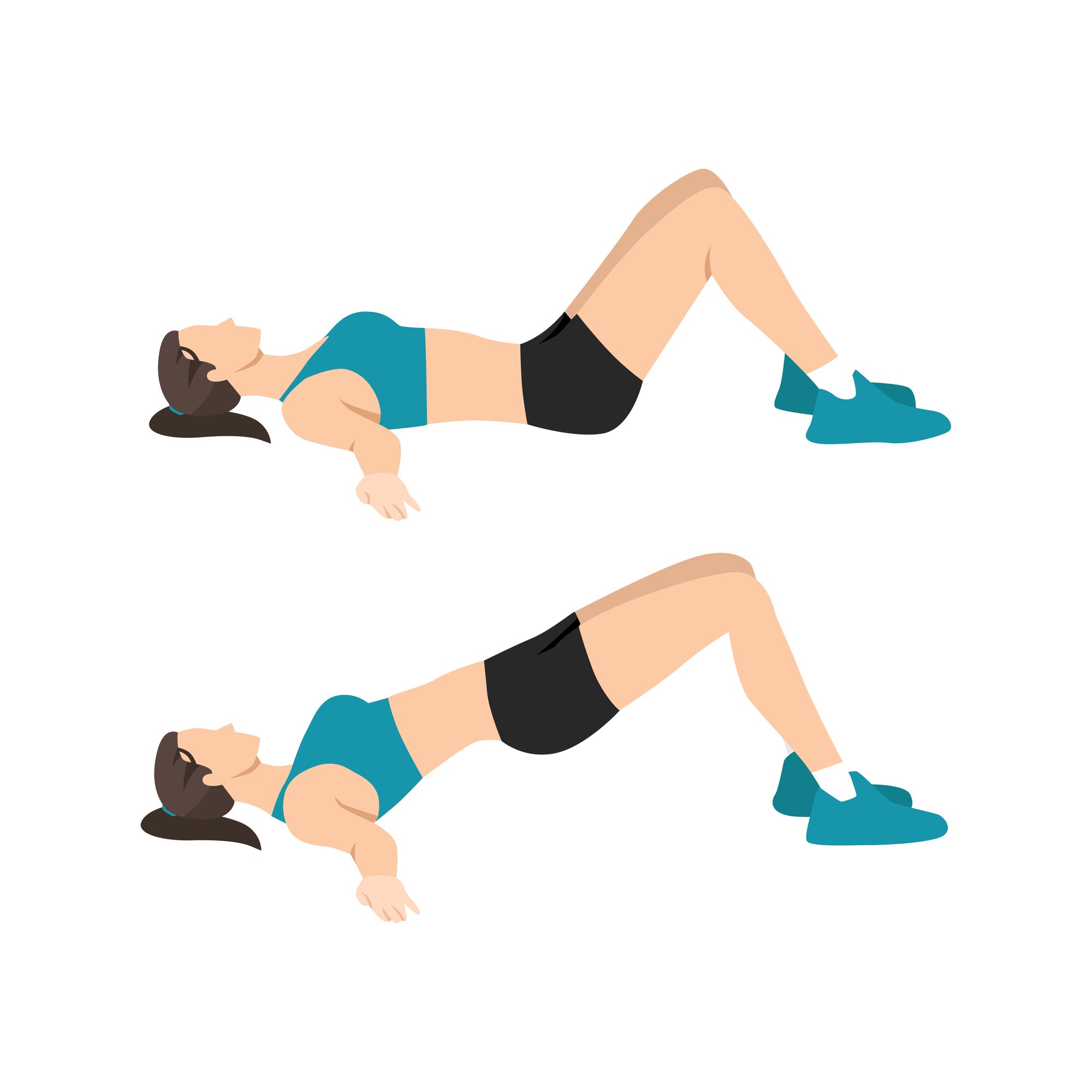 GLUTE BRIDGE
The glute bridge exercise can activate the glutes and improve core stability, while also fighting underactivity in the glutes, back pain, tightness in the back, and other issues. The exercise targets the gluteus maximus, hamstrings, and transversus abdominis. When done with a resistance band, the gluteus medius is also targeted. The directions for performing a glute bridge include lying on your back with your knees shoulder-width apart and feet flat on the ground, then slowly raising your hips while engaging your glutes and squeezing your abs.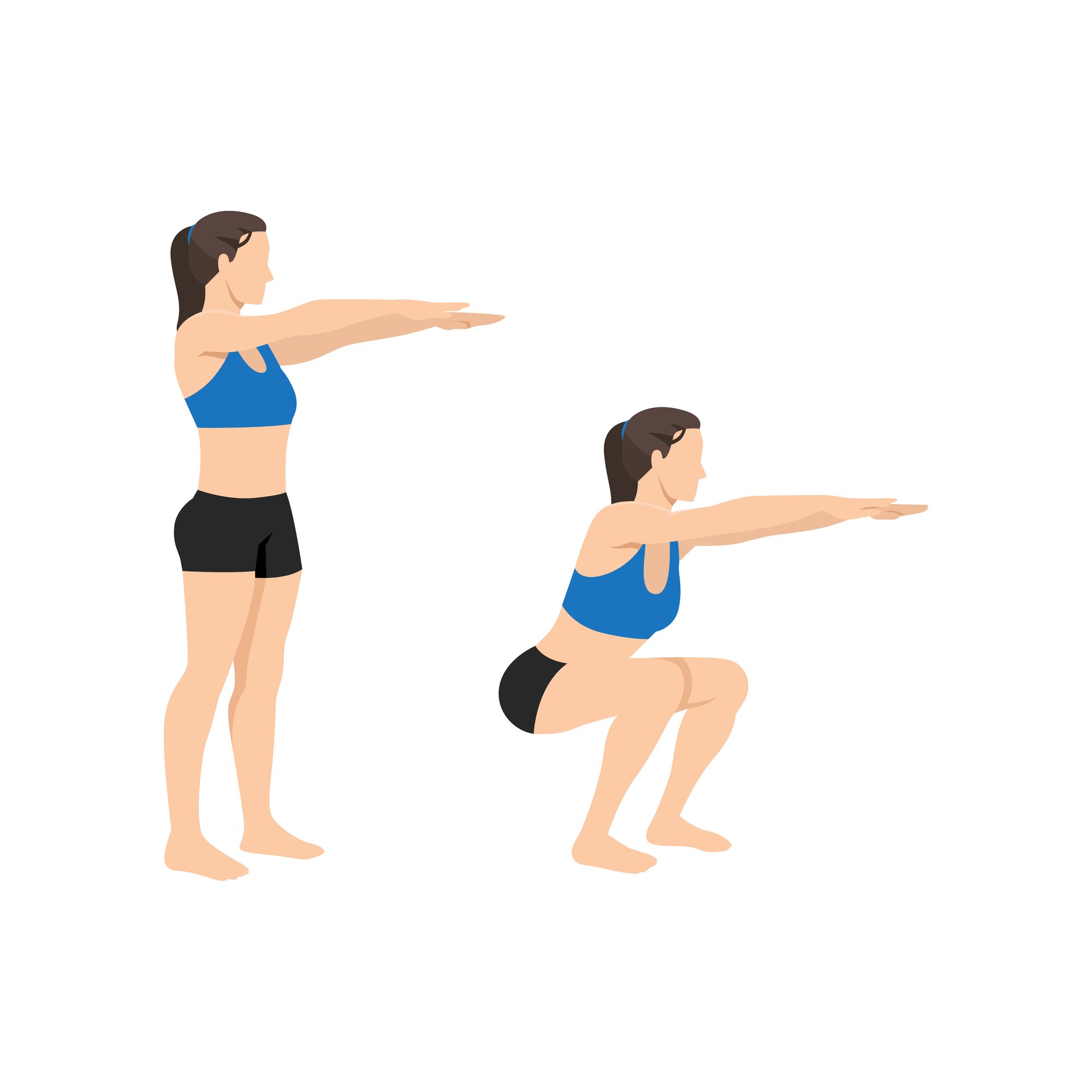 BODYWEIGHT SQUATS
Here is a multitude of benefits to adding squats to your routine. bodyweight squats are a great way to increase strength in your lower body. Squats primarily strengthen your quads, hip flexors, and glutes. They also get some help from your hamstrings, calves, abdominals, and lower back to complete the movement properly and safely. You can do them anytime, anywhere. They improve the way you move and help with balance and stability.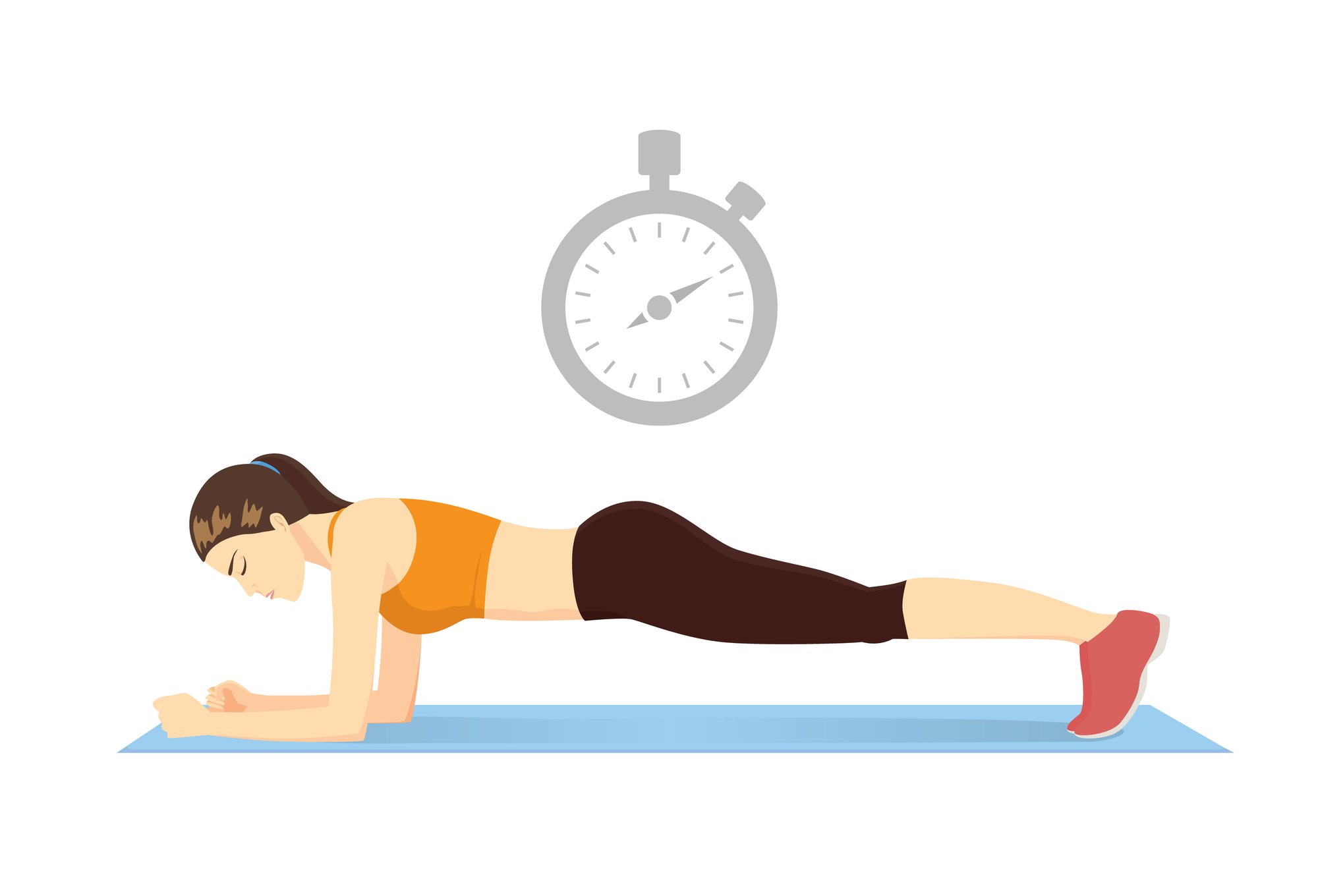 PLANK
A plank is when you hold your body in a straight and in-line position like a plank of wood. When done correctly, it leads to a host of health benefits. From protecting your back and preventing exercise-related injuries and even helping with improving your posture, it is an exercise you can do easily. Simply get in a pushup position and hold, with your body lifted off the ground. Keep your elbows under your body and your glutes engaged. Do not forget to keep your core tight! When doing any of the above exercises, make sure that you are properly warmed up. Progress is made by improving a little each day.